Start Here for Produce Traceability Success
The Produce Traceability Initiative (PTI) outlines 7 milestones to implementing case-level tech-enabled traceability in the
produce industry supply chain.
View 7 Milestones for Implementation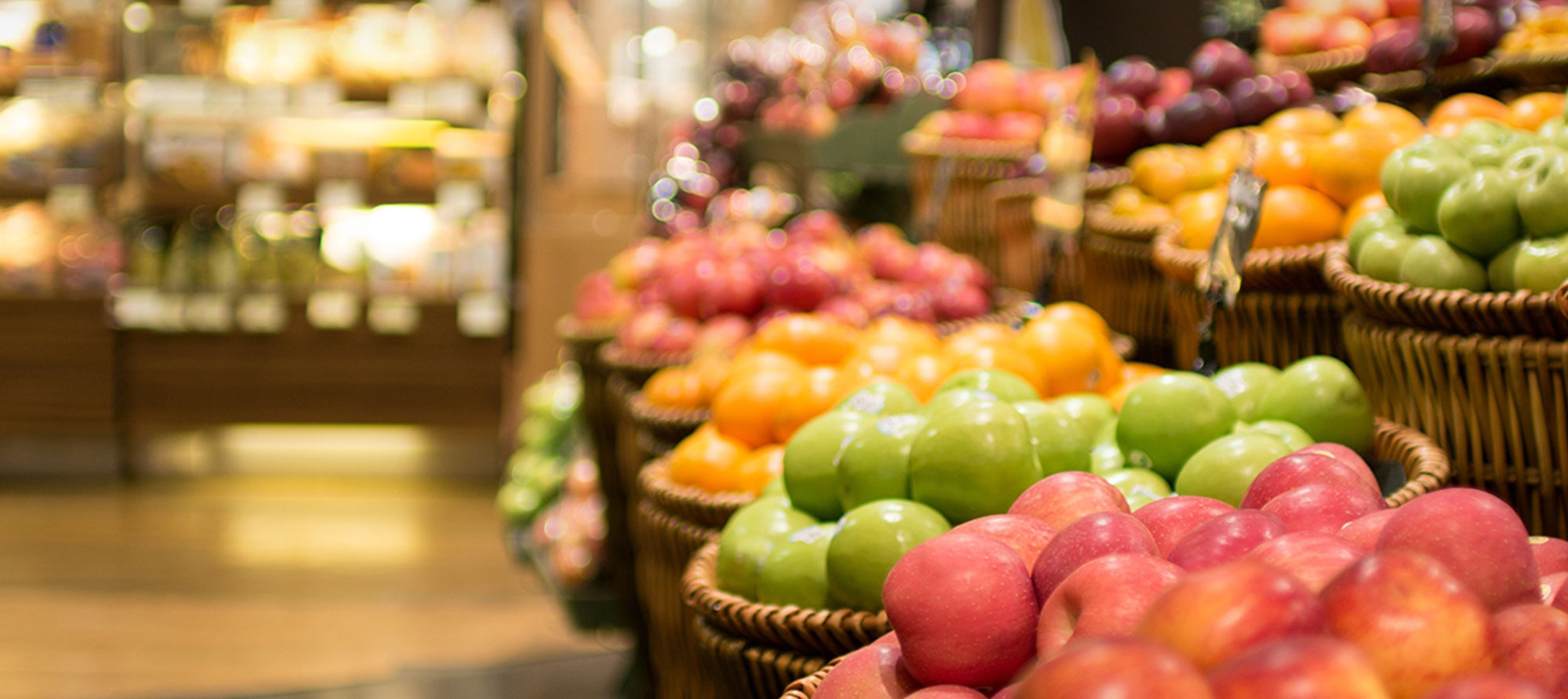 The Harmonized Case Label Meets Both Buyer and Regulatory Requirements
And accepted in both Canada and the U.S while remaining founded on global GS1 standards.
View Case Label Example
Produce Traceability Receivers and Buyers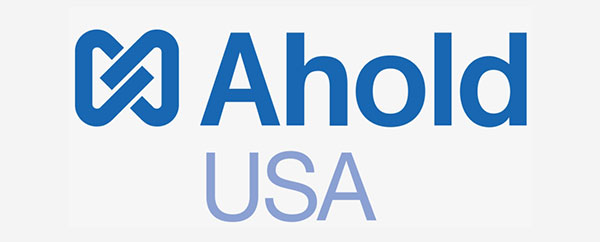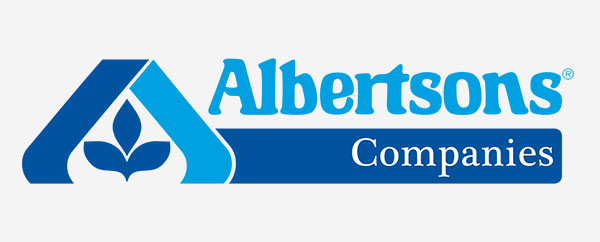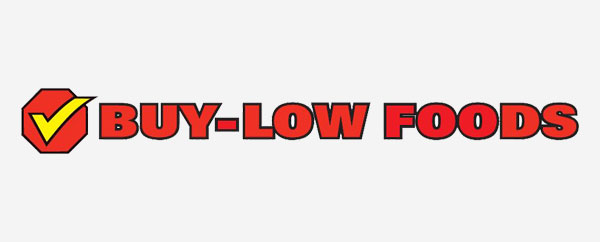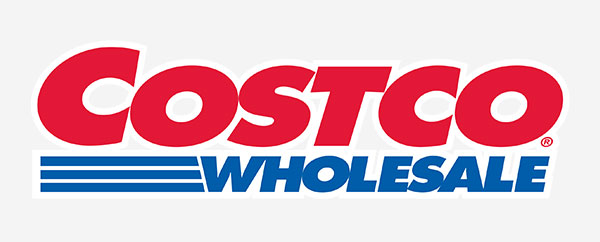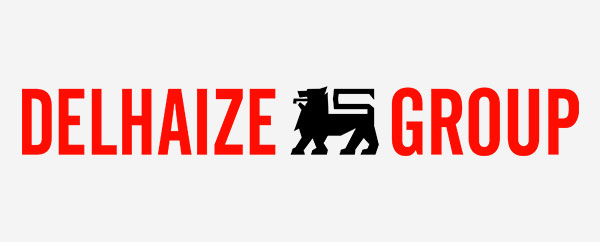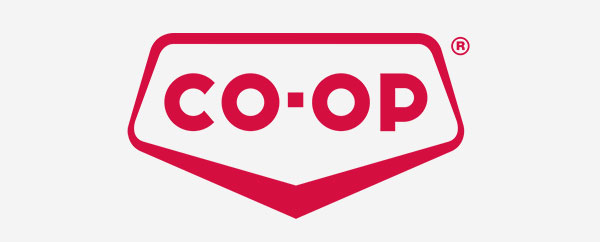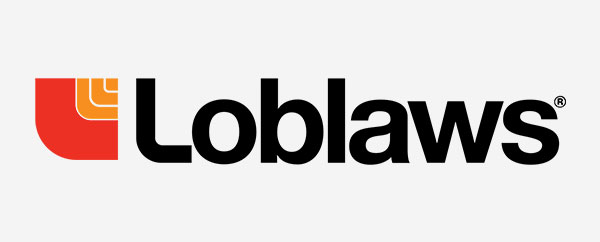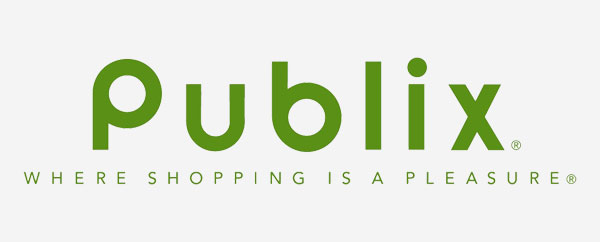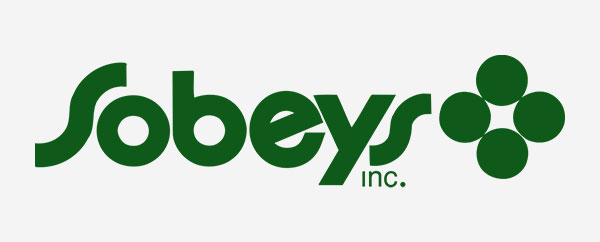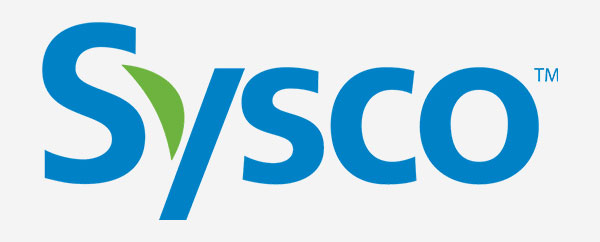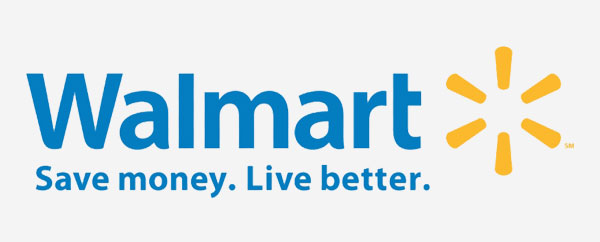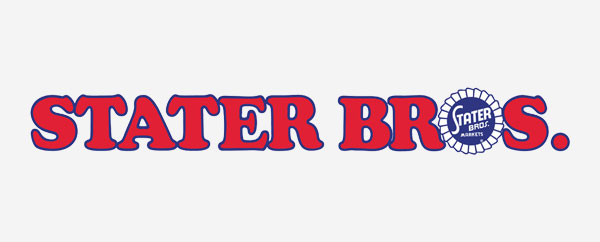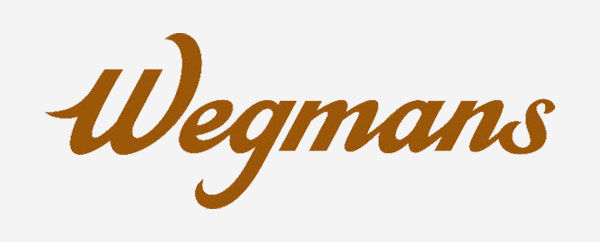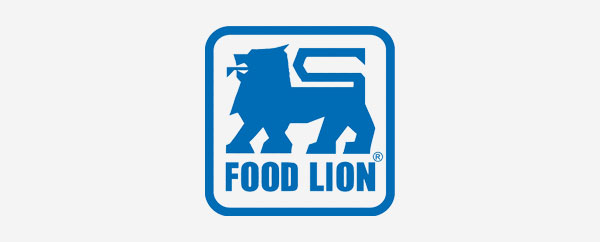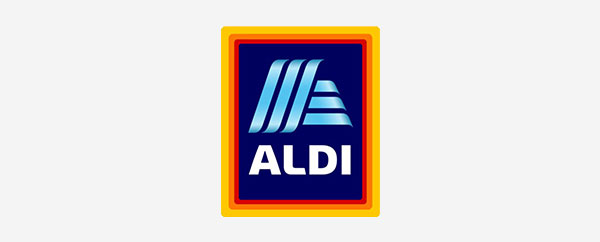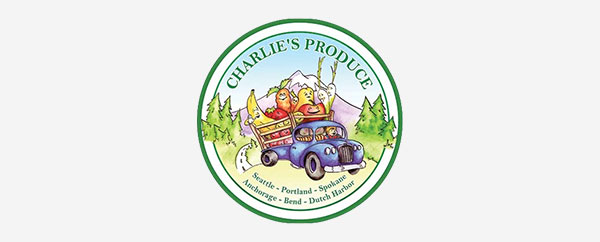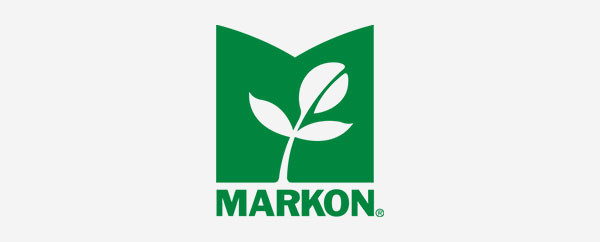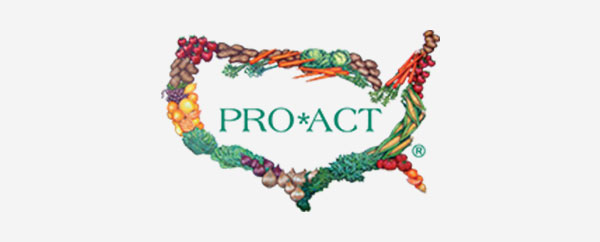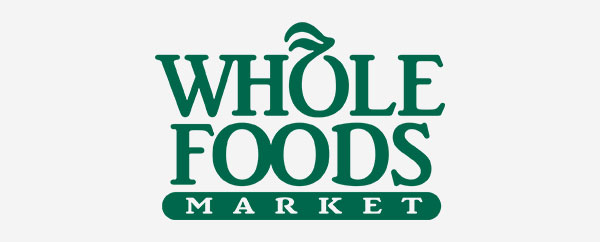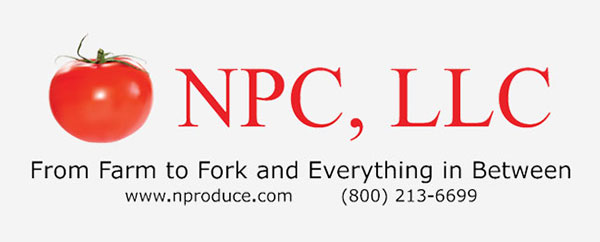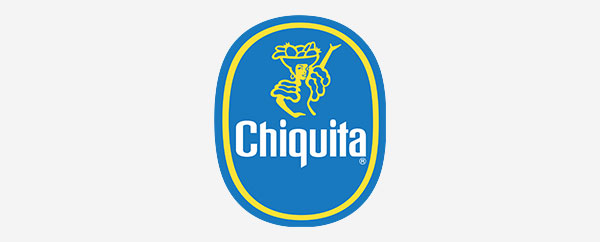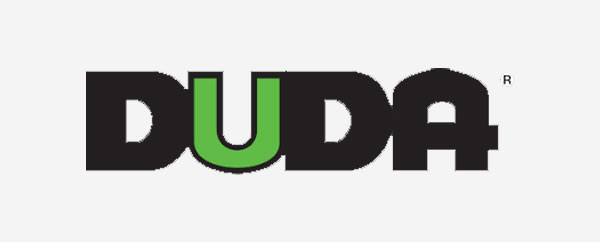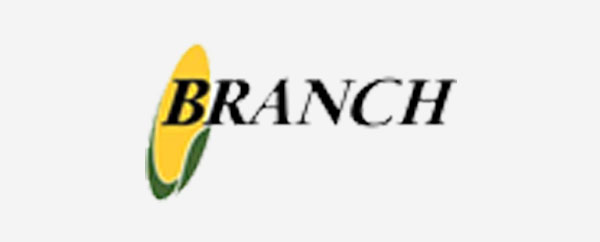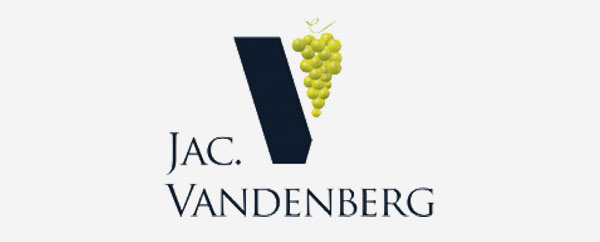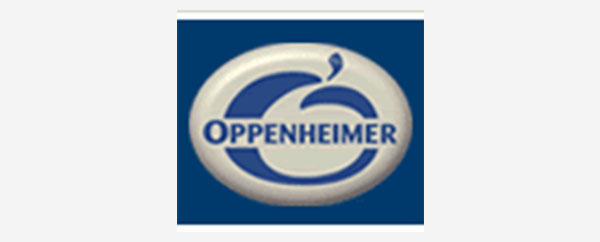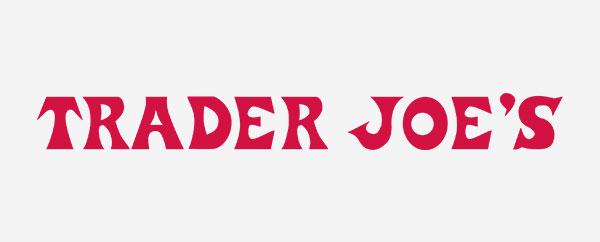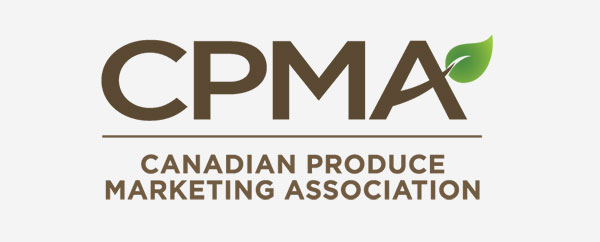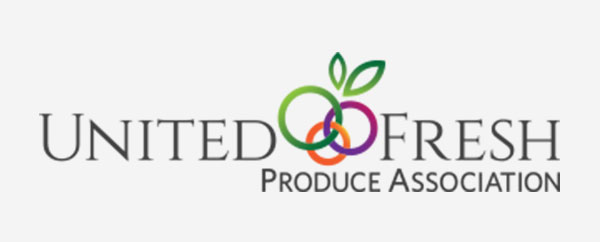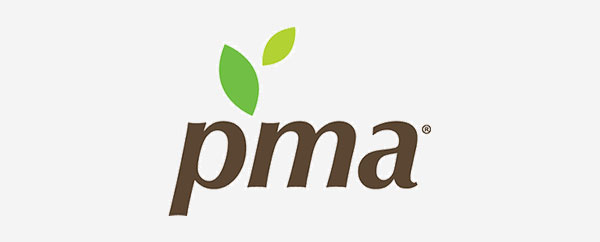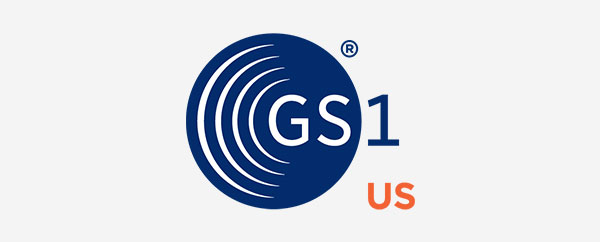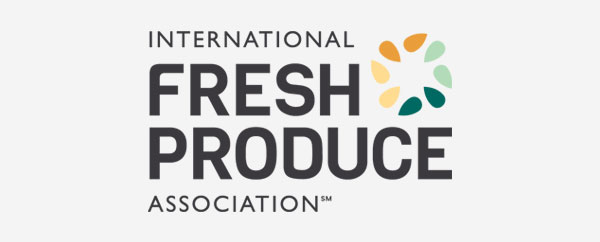 Resources & Best Practices
Information and tools to assist supply chain partners in accomplishing the 7 milestones for traceability implementation.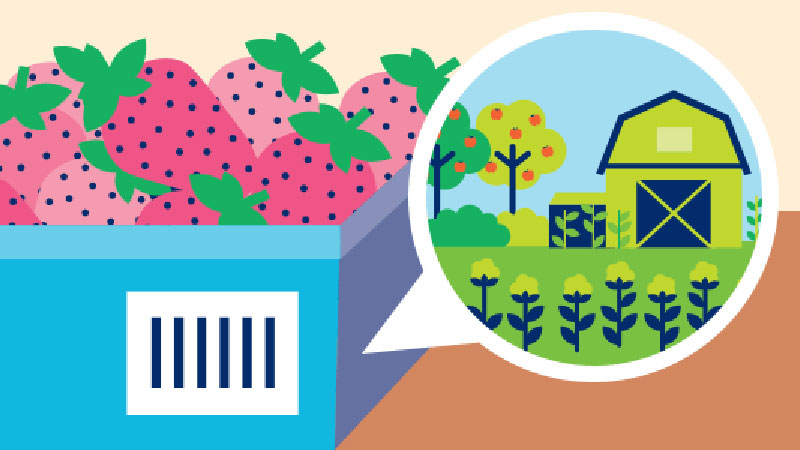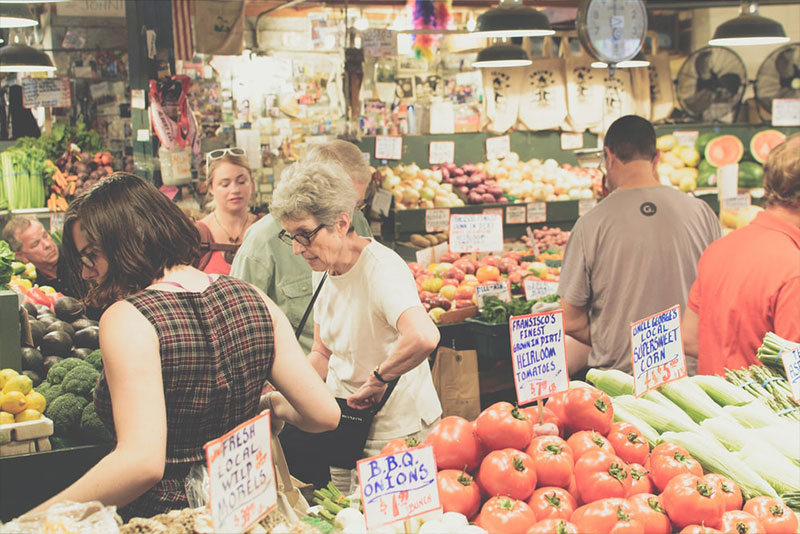 The produce industry handles an estimated 6 billion cases of produce in the United States each year. However, industry leaders have recognized that a more systematic, industry-wide approach would enhance overall supply chain traceability in speed and efficiency.
PTI Participating Companies
Dozens of visionary North American food companies, ranging from small farms and global fruit growers to international retailers and restaurant chains, are taking leadership roles by participating in working groups in the PTI.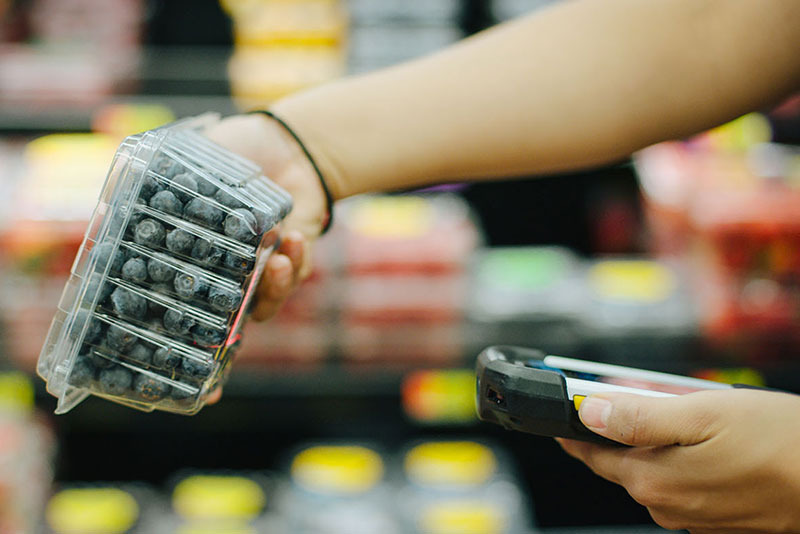 The role of the Voice Pick Code is to provide a quick and simple way to identify a case with a given GTIN/Lot/Date.
Learn about Ocean Mist Farms' implementation of Produce Traceability Initiative (PTI) best practices and what benefits the business realized from this work.
Discover how this Global produce distributor uses the Advance Ship Notice for efficiently sharing traceability data.
Discover how Mother Earth Organic Mushrooms uses GS1 standards for produce traceability and real-time inventory management to deliver a safe and tasty product.
Read how JemD Farms demonstrates its commitment to food safety, enhances its reputation for innovation, and improves business operations by implementing all Produce Traceability Initiative milestones.
Implementing the PTI is enabling this citrus industry leader to better trace its products forward and backward, while also providing faster door-to-door efficiencies, lower costs and greater customer satisfaction.
With 50,000 acres spread over multiple states and countries and crops rotated more than twice annually, Growers Express found lot integrity was hard to maintain and traceability suffered.
Learn how Frontera gained visibility into its supply chain with GS1 barcodes for enhanced food safety.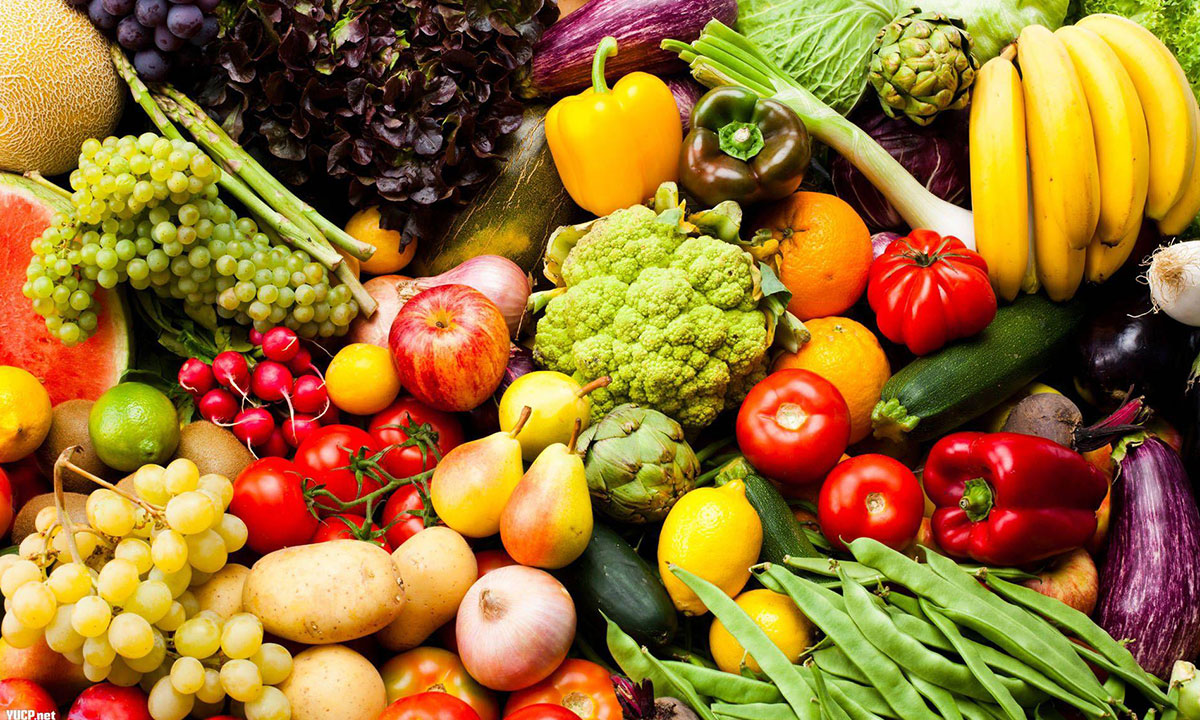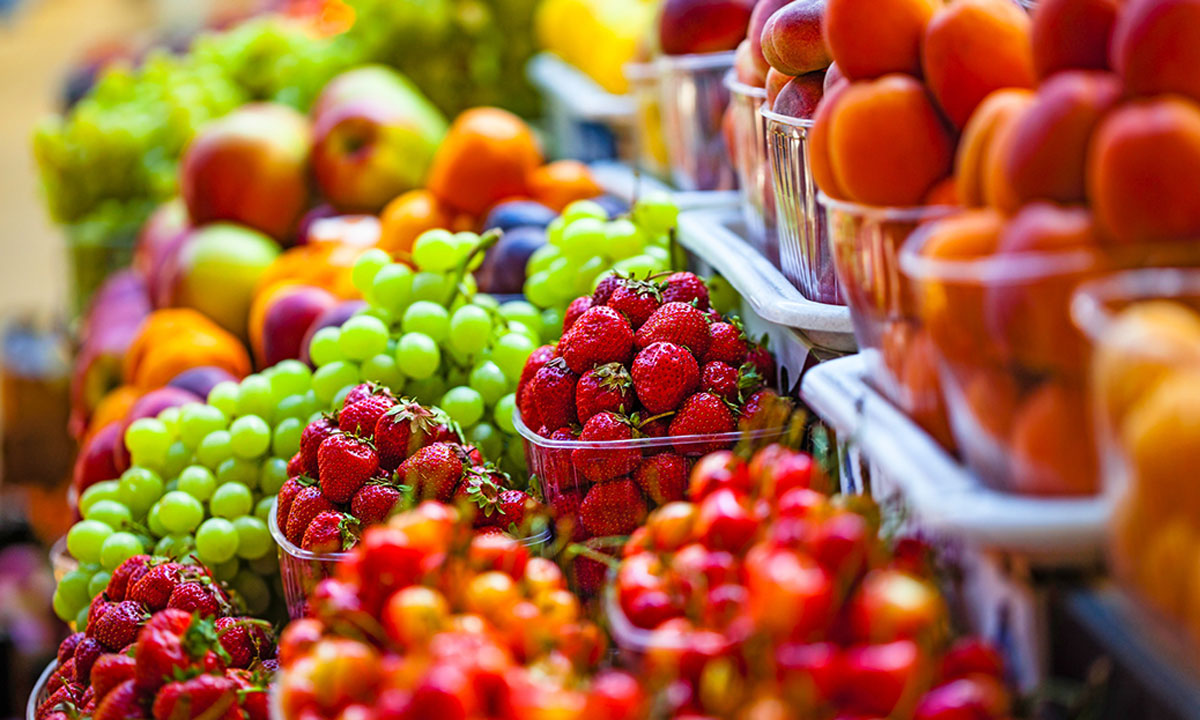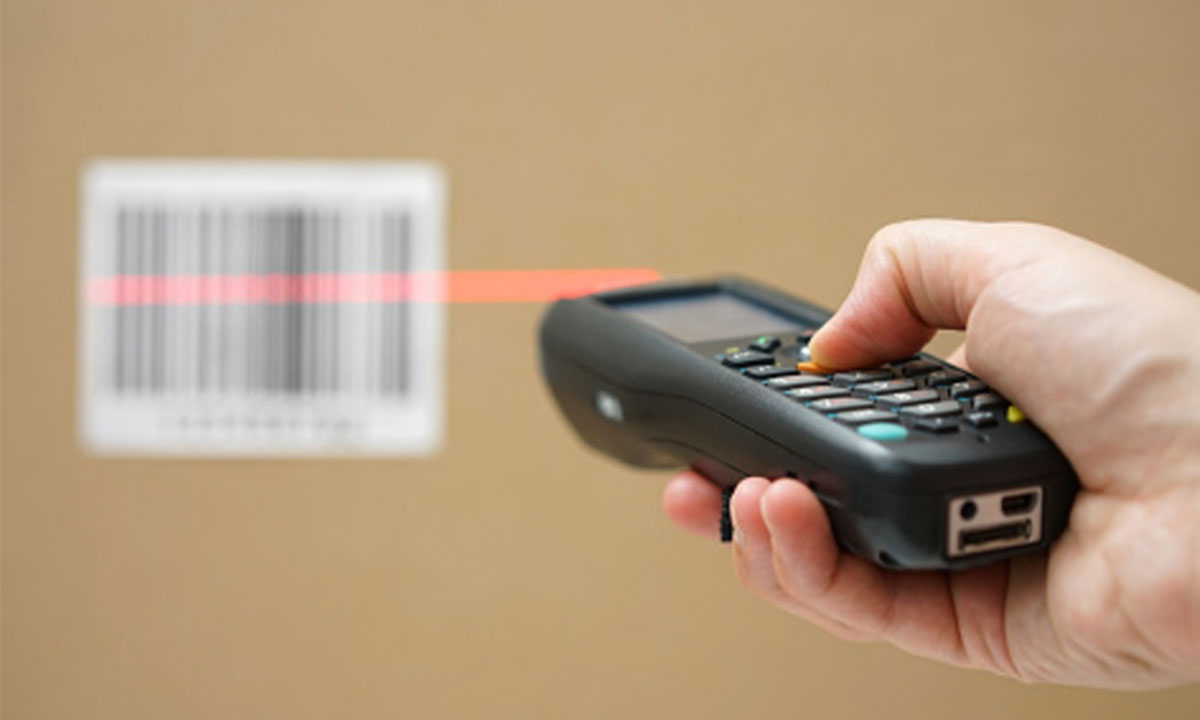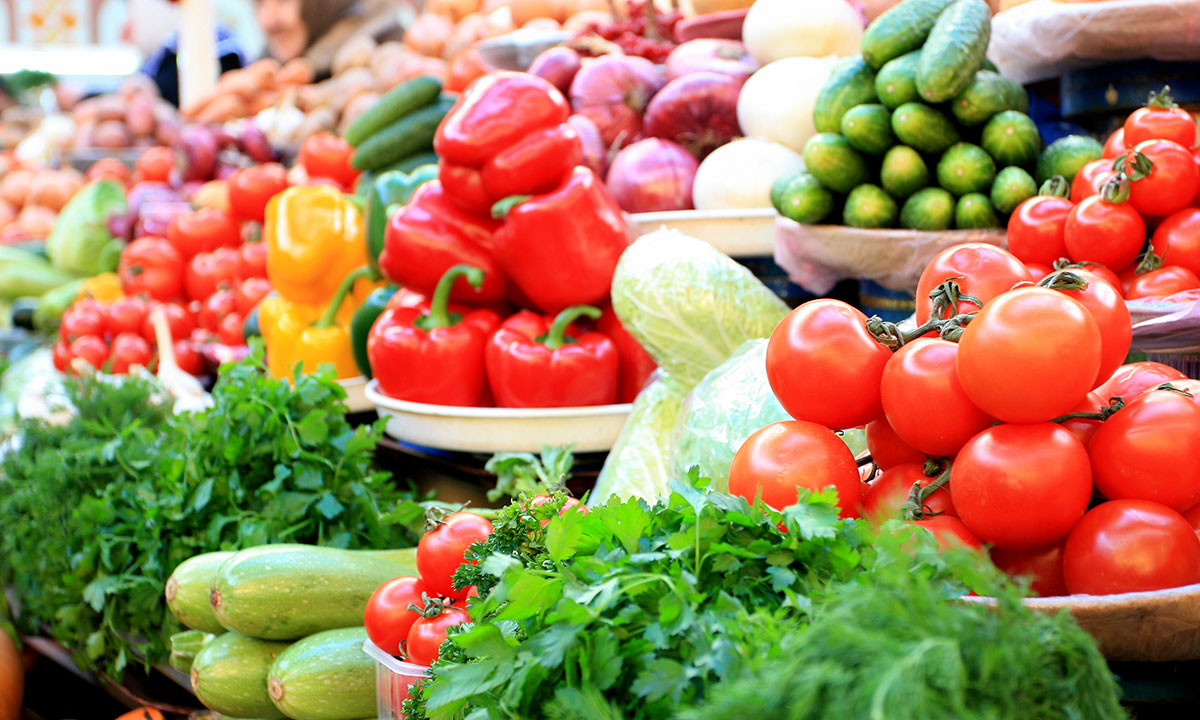 Charters of PTI Working Groups
This working subgroup will monitor, guide, and promote voluntary
adoption of GS1 standards in alignment with the milestones
of the Produce Traceability Initiative.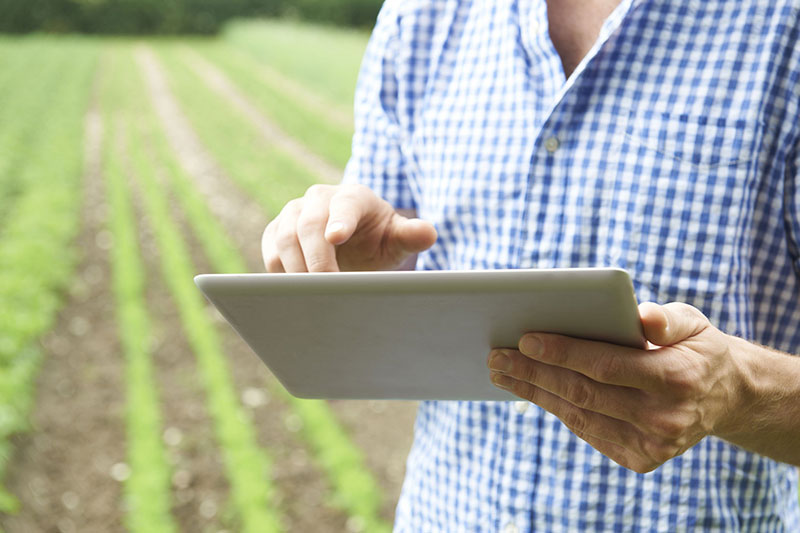 Master Data Working Group
This working subgroup will address industry issues that focus on the identification of product attributes and communication of that data between trading partners as they are identified.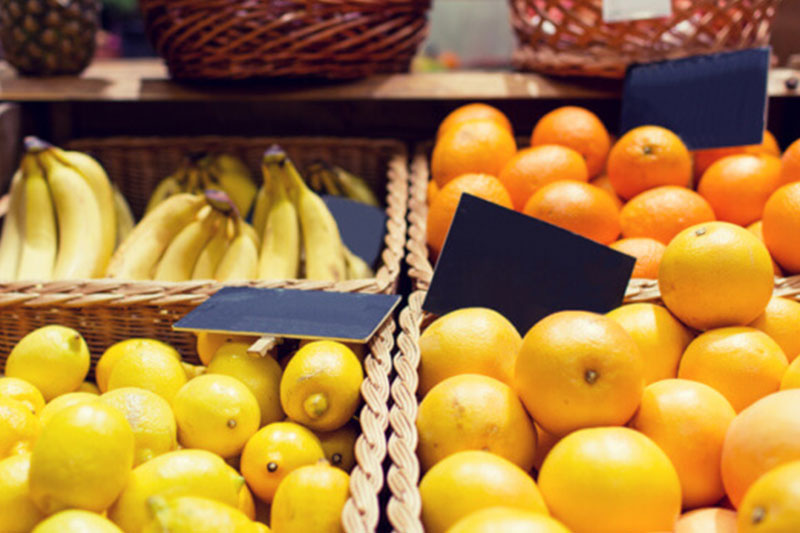 Communication Working Group
Work with end users to generate business case studies and best practices to support voluntary adoption and implementation by individual trading partners.
This working subgroup will provide an open forum for technology providers within the produce industry to come together on a regular basis to discuss strategies and collaborative processes.
For Immediate Release: August 11, 2022 Redesigned Website Provides Details
Read More »
For Immediate Release: June 25, 2020 For more information, contact:
Read More »
For Immediate Release: August 16, 2018 For More Information, Contact:
Read More »
THE PRODUCE TRACEABILITY INITIATIVE
Contact Information for CPMA, GS1 Canada, GS1 US, and United Fresh PTI core team.
Start Here for PTI Success
Join the PTI Buyer Working Group!